Writing > Editing > Publishing > Hosting > Managing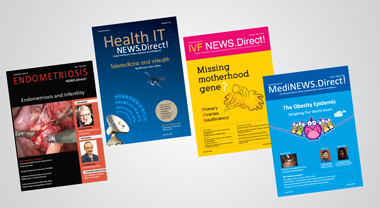 Our publishing team provides end-to-end solutions to help you publish information, whether it is a journal, book, monograph, or even a website. We can help you right from writing draft content to editing for accuracy and language, print and electronic publishing to hosting online. And we dont just stop there. We can even help you manage your content on a long term basis, ensuring that there is a periodic review of the content and updating, so that your content never expires.
Unmatched healthcare domain knowledge

Our inhouse team has over 120 person years of medical domain expertise, complemented by a worldwide network of over 200 subject matter experts.

Beat plagiarism and copyright worries

At iLogy, we have enough checks and balances to make sure your content does not have copy-pasted or plagiarized material.

Adherence to international guidelines

We comply to international and regional writing and publishing guidelines from bodies such as the ICJME, AMWA, EMWA, and HONCode.
Interested in our Medical Publishing services?