Medical Content for Handheld Devices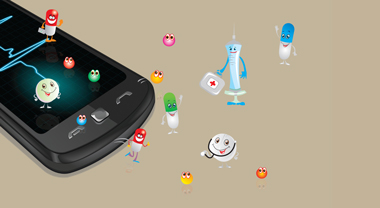 iLogy Healthcare Solutions has great experience in developing medical content solutions for mobile and handheld devices operating on the Android, iOS, Windows and Blackberry platforms. We have worked with leading application developers across the world, especially in the USA and India, to develop fast-selling apps and software. These include text-based medical alerts, journal abstracts, examinations, and illustrations. If you are interested in developing a healthcare app or solution, iLogy is your perfect healthcare knowledge partner.
Interested in our Mobile Solutions?