Join Team iLogy
You can use innovation.

iLogy is all about ideas and innovation. You get to use yours.

You can grow faster.

iLogy is making big strides in the healthcare industry. You can keep pace.

You can gain unique experience

iLogy is at the forefront of the digital medical revolution. You get to be a part of it.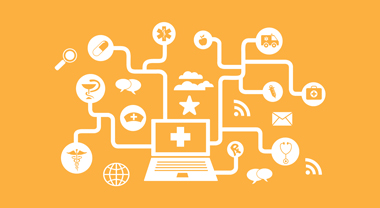 iLogy has established a global network of leaders in medicine, from leading medical universities, hospitals and research institutions. This network of the best minds in medicine, forms the backbone of a variety of globally recognized projects. We welcome leaders and pioneers in medicine to join this expanding network of healthcare professionals. If you are a medical professional, and you wish to join this elite group, please email your profile and resume to careers@ilogy.com or fill up the form alongside with your brief bio.
iLogy, a workplace with a blend of ideas, talent to excel and the energy to make anything possible. A place to fulfill dreams, acheive greater things not by rules but by actually being enabled to do so. Where the team is led by expert panel of doctors and technologists to put you on your path and then scramble to get out of your way. The pace is fast and the work is intense.
Apply now.
Work @ iLogy