Continuing Medical Education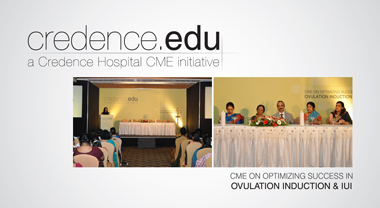 Educating and updating the knowledge of healthcare service providers is critical for maintaining the quality and appropriateness of care. iLogy has participated in physician education and CME projects across the world, working with medical universities, hospitals, medical publishers, and pharmaceutical leaders. Some of the content developed by our team has reached over 700,000 US healthcare professionals. Today, you can leverage this expertise and experience too.
Learning for physicians
Clinical expertise from specialists

Our inhouse medical team is complemented by a worldwide network of over 200 subject matter experts from leading medical universities and teaching hospitals.

Content delivered across multiple platforms

Whether it is in print, on a mobile phone, or via the web, iLogy's learning solutions can be customized and adapted easily.

Customized learning and examination solutions

Our experience ranges from developing CME modules and case scenarios, flash cards and simulations, to online learning and mock examinations for the American Board Certification examinations, USMLE, PANCE, NBDE, and NCLEX.
Learn more about our CME Solutions.